Lions Clubs Centennial
Redlands Centre
The Redlands Centre in Banbury offers daycare for adults who need it.
Banbury Lions helped overhaul their garden adding new raised beds.
See more at
2017 saw us turn 100, and around the world Lions celebrated.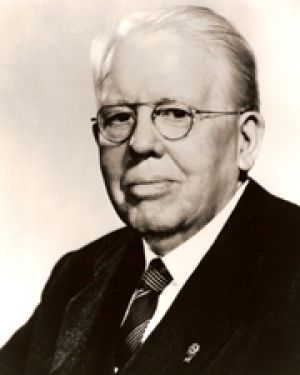 Melvyn Jones founded Lions Clubs in 1917 in Chicago. Soon after, Lions Clubs spread around the world, including to the UK in 1950. Around the world, Lions are celebrating in 2017 by engaging in a number of activities.