Welcome to Banbury Lions Club's website
Race Night
We will be running horse races at the Mayor's Civic Dinner on 24th February. If you want to hire our services, please contact us.
Marie Curie Fundraising
We will be raising funds for Marie Curie, working at Banbury Morrisons over the weekend of 11th and 12th March. Come say hello!
Make a donation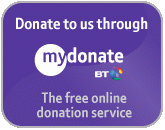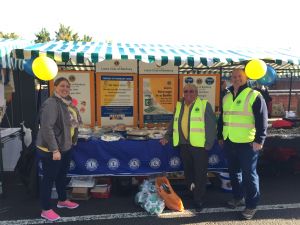 We are a local service club who have our main business meeting at 7:45pm on the first Tuesday evening of the month at The Wroxton House Hotel in Wroxton near Banbury.
We are a club of men and women who want to put something back into the local community. If you are interested in becoming a Lion and want to help the local and international community please refer to the Join Us page. Enquiries are always welcome.

We have committees who meet to discuss the matters our club is involved with. Our main committees are for Fundraising, Welfare and Social matters.
Contact us: 0845 833 2924 or visit the Contact Us page.